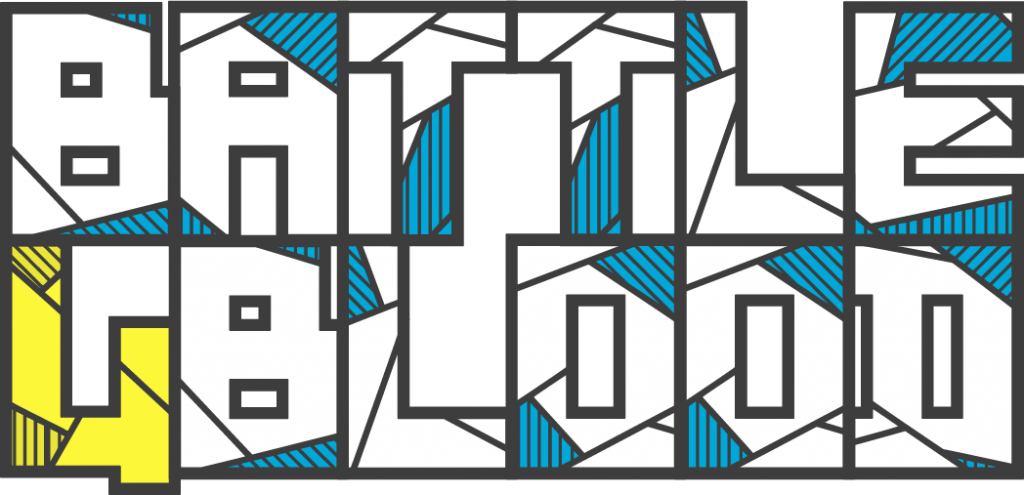 January 25, 2020
CrossFit Alabaster 1510 Simmsville Rd.
Suite 2200
Alabaster, AL 35007
Battle4Blood is a competition we started three years ago when Coach #1's daughter was diagnosed with fanconi anemia. It was used to ease their financial as she underwent treatment.
This time the event is being used to ease the financial burden of our CFAmily members Kevin and Brittany Rich Swimelar whose new baby girl, Ansley, has battled neuroblastoma.
I will need approximately 20 volunteers to run the event and ask that you consider signing up to volunteer. I will need several judges. If you're willing and able to judge please comment below letting me know. Trying to get 12 judges. Thanks in advance.
Otherwise feel free to compete. It will be teams of 2M or 2F both scaled and RX divisions.
Competitors only will receive a shirt with registration.
T-shirts are now available for order!! GO HERE!